Hoogie's Page
He arrived in Australia in September 2005! Hoogie quickly made many friends. People couldn't help but enjoy the clownish antics and mischief of this dog. I would like to share with you my dream in getting Hoogie and some of his finest moments!!!!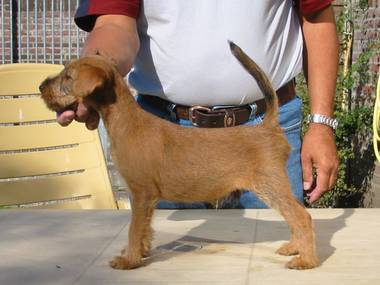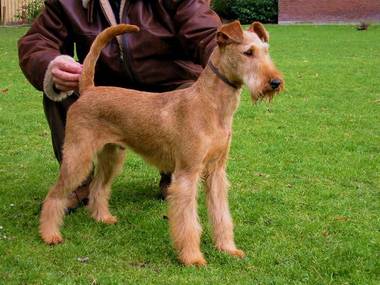 Hoogie at 8.5 weeks of age.

Hoogie at 6 months of age.

Boy was I looking forward to getting this dog!!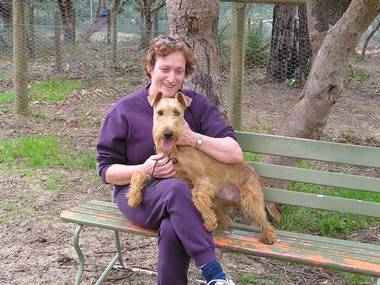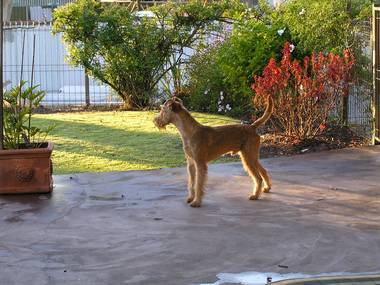 Hoogie's first day in quarantine with his 'Aunty Lizzie'

Aunty Lizzie is my favourite visitor!!!

Hoogie's first day at home after quarantine Oct 2005
By now we have several nicknames for him. He is Hoogie, Hoogleberry, The Hoogster, Hoogs and finally Hoogmeister! His good friends at dog shows call him 'Hoogster' and 'Hoogmeister'.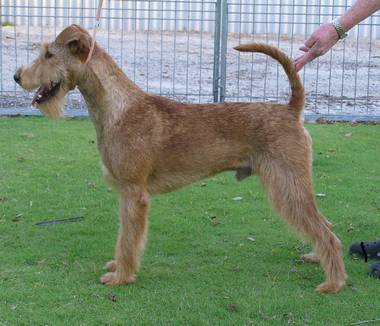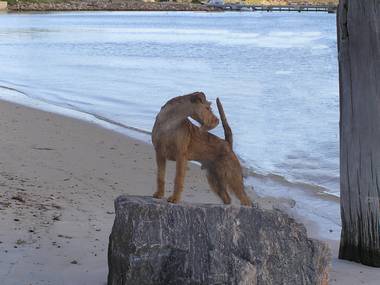 | | |
| --- | --- |
| Ready for his first show 26 January 2006. | I don't think I have seen the ocean before!!! June 2006. |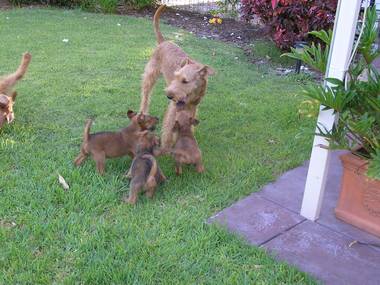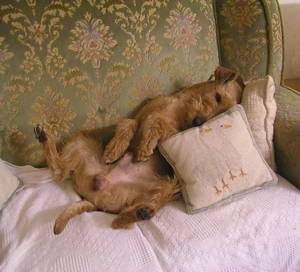 | | |
| --- | --- |
| Here he is playing with his first litter of puppies early 2006. | Go away! I'm on guard duty!!!!!!!!! |
I hope you have enjoyed his page and quick visit to the life he had in Australia.
RIP Hoogie 2017.