New Puppies
COVID 19 UPDATE: there has been large increase in puppy and older dog enquiries during the COVID outbreak. People are at home and want to add dogs to their families at this time. We do not believe this sets puppies up for a good start in life. They get used to everyone being home and then suddenly people are no longer there. This inadvertently sets puppies up for anxiety issues and it is not fare on them.
We do not anticipate having puppies available until late in 2020 or early 2021. Our decision to breed a litter will be based on the experience of the people wanting puppies. It is essential that new owners have an understanding of how to successfully bring a puppy into the home or are willing to listen to us as the breeders.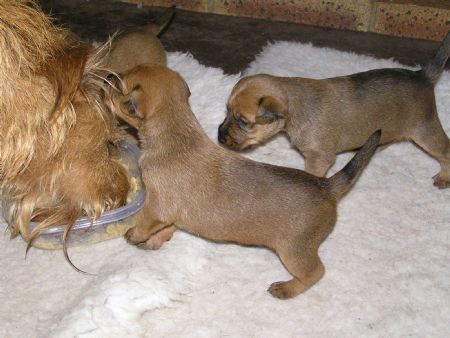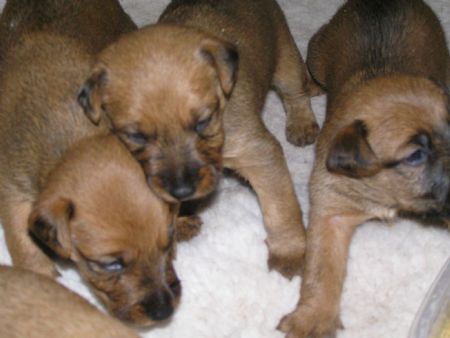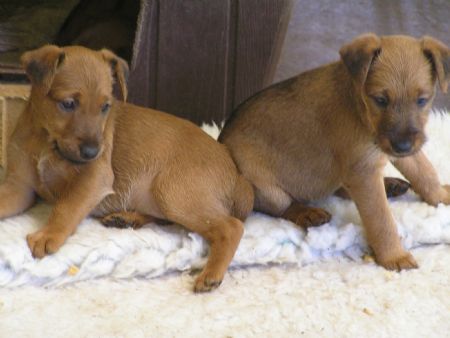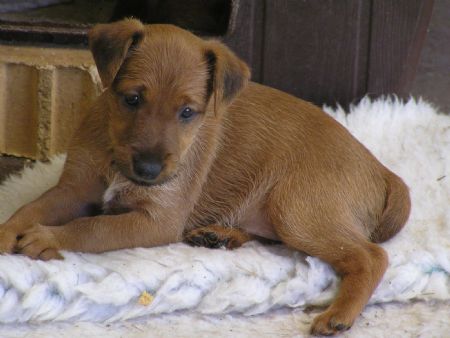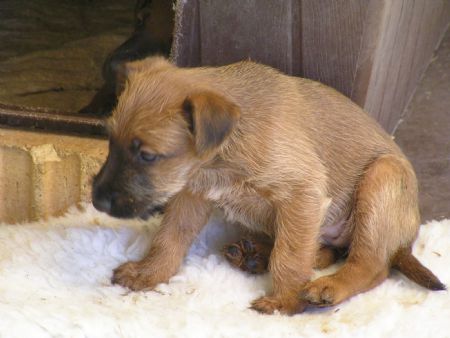 QA:
How much are your puppies? Our puppies are currently $2750 with limited registration with ANKC. Limited means not for showing, breeding or exporting.
Can I breed with my puppy? No, we do not sell to breeders unless they have relavent experience in the breed.
Are they good with children and other pets? If you have other pets then you need to start with a puppy so that you can provide the necessary training to ensure a happy cohabitation of all pets. This is an intelligent breed and will happily live with cats and other pets but you need to be part of that journey. They are awesome with children, especially if they are raised with them.
Are they good at Obedience and Agility? They usually excel at Agility, Lure coursing, scent work. They much prefer to have a bit of freedom to express they way they want to work. Obedience is a little bit boring for Irish Terriers, they can do it easily enough but they don't always want to do repetitve stuff. If they have shown you that they can recall or retrieve why do you need to see it over and over and over. And if you keep throwing that thing away they will stop bringing it to you. This is a dog that was specifically bred for idependent thinking. They do not need to take orders from someone less knowing. If you can understand that you will not have a problem.